Welcome to Inner Space Works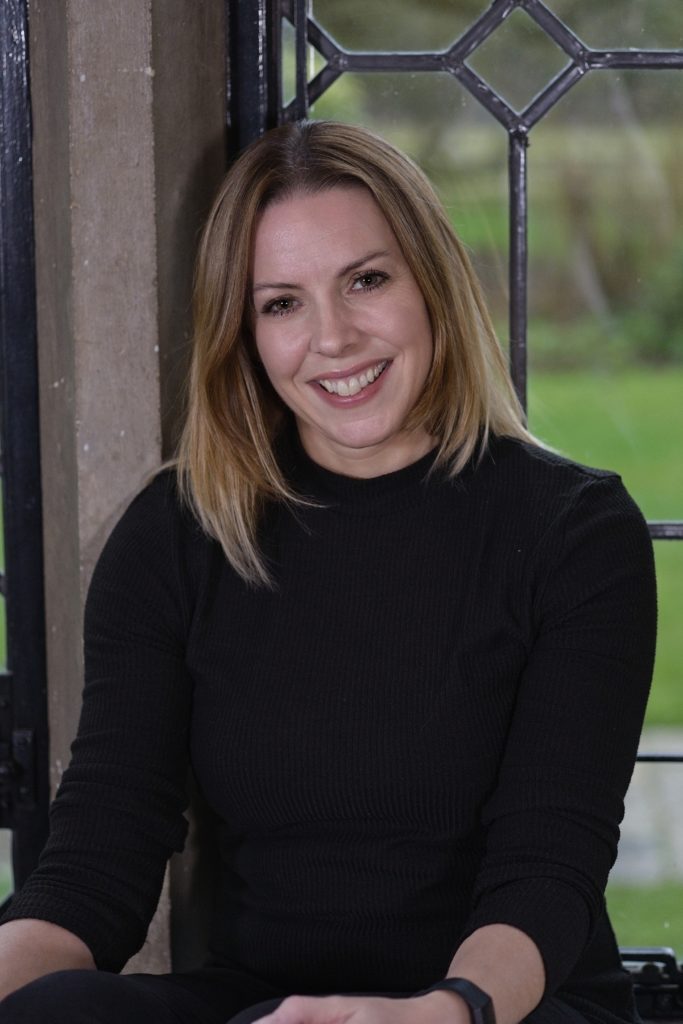 I offer Mindfulness training to individuals who are looking for practical ways to self-manage stress, anxiety and depression.
When there's so much going on with pressures at work and responsibilities at home, it's easy to get bogged down in the negative and often the good stuff goes unnoticed and passes us by. Mindfulness training can help you to recognise the good, accept the not-so-good and teaches you practical skills to self-manage during challenging times.
Navigating our way through the pandemic has been a new experience for all of us and a challenging one for many.
For some people, the lockdowns came as a relief from hectic schedules to a more relaxed way of being, spending time with family. For others, having to work through the pandemic with longer days, working from home or out in the public brought new questions, worries and fears. And a number of people have felt confused and a loss of purpose from not having a structure to their day. Everyone's experience of the pandemic has been different but nonetheless, challenging for a great number of us.
When we are stressed, our minds can become cluttered and full and our behaviour can have a dramatic impact on our health and on those around us. It is very easy to get caught up in 'automatic pilot', behaving and reacting to events in unhelpful ways rather than having the space to choose how to respond.
Mindfulness is a sustainable approach that offers life-long skills and strategies that can help to reduce stress and build resilience.
Regular mindfulness practice supports us to become aware of and to change habits and behaviours that are no longer of benefit to us. By becoming more aware and capable of choosing your response, you can develop strong, considered and creative thinking.
I was initially introduced to Mindfulness as a way of self-managing stress and anxiety, which then led me down the professional pathway of training as a counsellor / psychotherapist. I am currently offering 1-2-1 mindfulness courses remotely and plan to introduce person-centred counselling to my practice early 2022, remotely and face-to-face.
I teach mindfulness as a practical skill and offer techniques that can be used everyday as a way of checking-in, self-regulating the body's response to stress and self-managing through challenging times. Person-centred therapy works at a deeper level and is a talking therapy.
I have trained with City Lit, Bangor University, The Mindfulness Association, and regularly attend CPD courses with The Oxford Mindfulness Centre and BACP. I also attend retreats to deepen and broaden my mindfulness practice and to enrich my life. I have professional supervisors, who support my practice as a mindfulness teacher (Registered with the Mindfulness Network CIC) and counsellor (Registered with the BACP) and I am fully insured.
If you would like to know more, please contact me