Would you like to learn ways to beat anxiety and prevent burnout?
Life can be tough and work can be challenging.
The last two years have been hard work and you might be left with the feelings of anxiety, panic and worry. So how can you manage these feelings and worrying thoughts?
It can be useful to learn ways to take a step back and take time to acknowledge how you're feeling and what's going on for you. Then, have strategies to integrate into your lives, to beat anxiety and prevent burnout.
I am hoping to run a course in Trimingham, Norfolk in 2022. If you wish to receive updates, please sign up to my mailing list
What's included?
8 x 2.5 hour teaching sessions
Full day retreat
Downloadable audio tracks
Study handbooks that can be used during and after the course
Support from your teacher, Jo Clarke for the duration of the course
When is the course?
To be confirmed

Where is the course?
Trimingham Hall (In the main hall), Trimingham, Norfolk.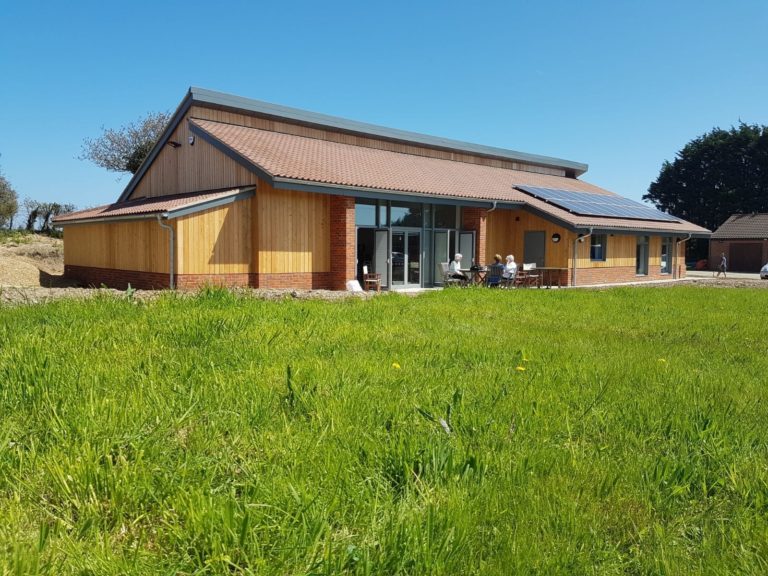 What happens during the course?
Sessions follow a regular format. Each session is structured with a different theme that is incorporated into the discussions and exercises.
After arriving and settling into the space and with each other, we begin with a guided mindfulness meditation. There is an invitation to reflect on our experiences of the practice in smaller groups and the larger group.
There may be an exercise to evoke discussion and reflection about how this may be useful in our every day lives, or another mindfulness meditation practice.
The home practices for the next week will be explained towards the end of the session.
There will also be time for a tea/coffee break. This course is for you, so as much as there is a set structure, it is important that you take this time and space to take care of yourself and your well-being.
3 reasons to take part in this course
You are finding it difficult to cope with anxious thoughts and feelings
You want to feel more in control of your life and able to manage the pressures
You want to make some changes to your life to improve your wellbeing
Why train with Inner Space Works?
I follow the Gold Standard MBSR curriculum, created by Jon Kabat-Zinn. I am fully insured and adhere to the UK Network for Mindfulness-Based Teachers Good practice guidelines for teaching mindfulness-based courses.
I have trained as mindfulness teacher with The Oxford Mindfulness Centre, Bangor University and The Mindfulness Association, and I regularly attend CPD courses and retreats to deepen and broaden my practice. I am a qualified person-centred counsellor / psychotherapist who is passionate about supporting people to improve their wellbeing, increase confidence and prevent burnout.
Please note that this course is not group therapy, it is a skill-based course.
What are people saying about courses run by Inner Space Works'?
"Having read a few mindfulness books I just wasn't getting the whole mindfulness thing […] Jo is very knowledgeable and dedicated to helping people to help themselves through sharing the content she has developed in an easy to understand way. I've now completed an eight week programme and have a toolkit that I can use on an ongoing basis to help me on my mindfulness journey."
"What a wonderful way to spend a Sunday afternoon. I was originally skeptical, but I came out of Jo's sessions feeling relaxed and stress free, with my mind totally uncluttered. This is a beneficial technique I will definitely use going forward."
"Gently eye (and mind) opening, Jo introduced exercises and disciplines that had initially small effects but built collectively into something compelling, affective and rewarding. I work in a pressured environment and used to battle blindly through stressful situations, not realising how worked up I was and how much it was impacting my ability to work effectively. Since learning the mindfulness exercises with Jo, I am now able to recognise when things are getting too much and head off a really bad day, by taking time out to quickly check-in with myself, have a short 10 minute practice and then continue with renewed energy and clarity of thought. I find I use the practical mindfulness meditation exercises throughout my day; on the train, in a quiet corner of the office, before I get up in the morning and before I go to sleep at night. It's a small investment with far reaching impacts for me and I'd thoroughly recommend Jo's approach and teaching to anyone looking to discover how mindfulness can work for them."
Any questions?
You are welcome to call me on 07889295959 or send me a message.
Please note our terms of business.