Creating calm in uncertain times – Online Mindfulness Top-up Sessions - Donation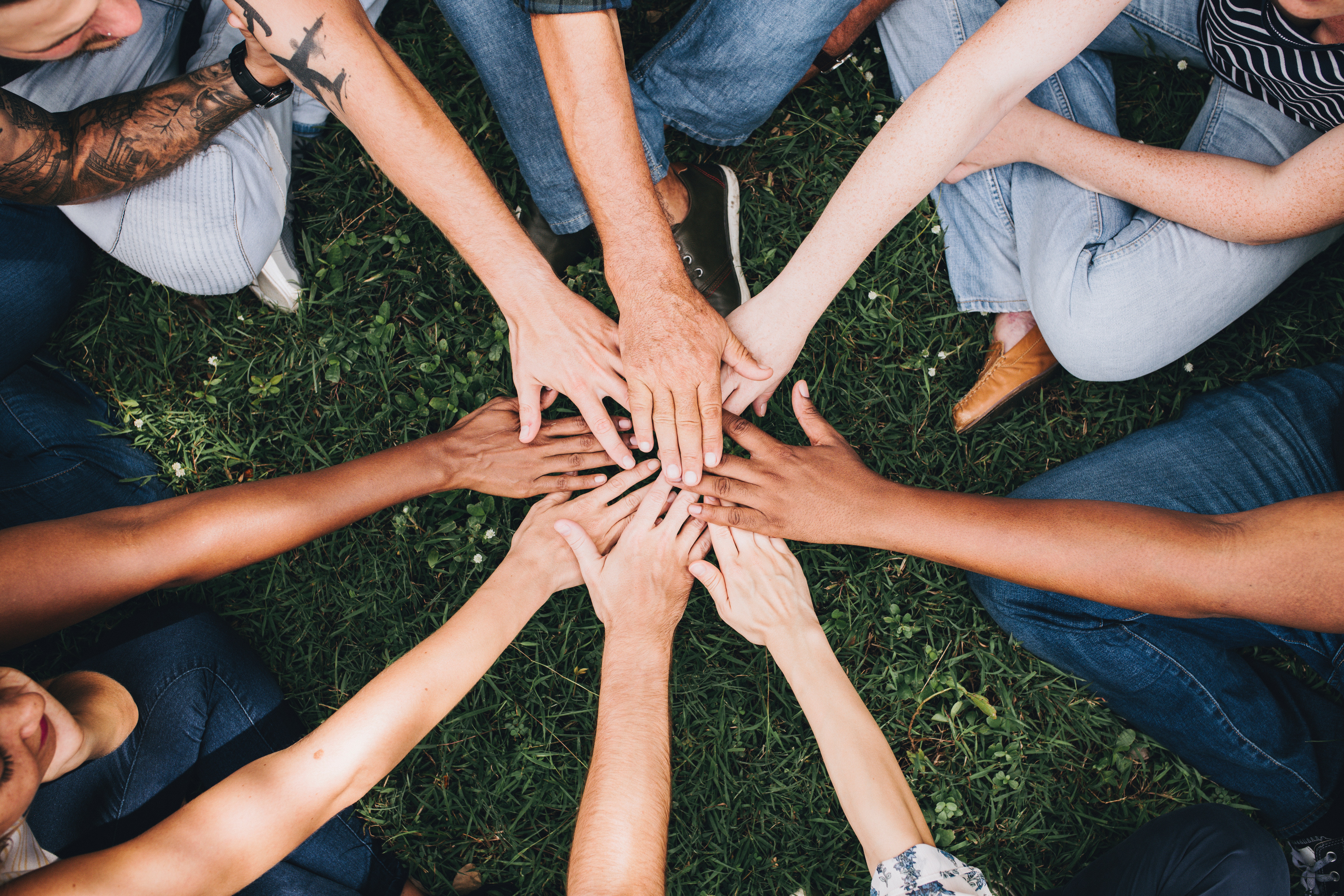 Join Jo for a 30 minute online mindfulness top-up session on
Mondays, Tuesdays, Wednesdays, Fridays
at 8am - 8.30am
& 5.30pm - 6pm
(Wednesdays at 8am - 8.45am - Qi Gong Mindful Movement)
From Thursday, 16th July, there will be additional sessions at 8am & 5.30pm. 
The cost is by donation or by Monthly Calm Pass. Please enter the amount that you wish to pay for a single session and email the date and time you wish to attend to: jo@innerspaceworks.com
Jo will guide you through mindfulness practices that will hopefully be useful to ground yourself during these challenging times. 
Places are limited. Once you have booked your place, you will receive a zoom link to your email address to join the meeting.