Online Introduction to Mindfulness Workshop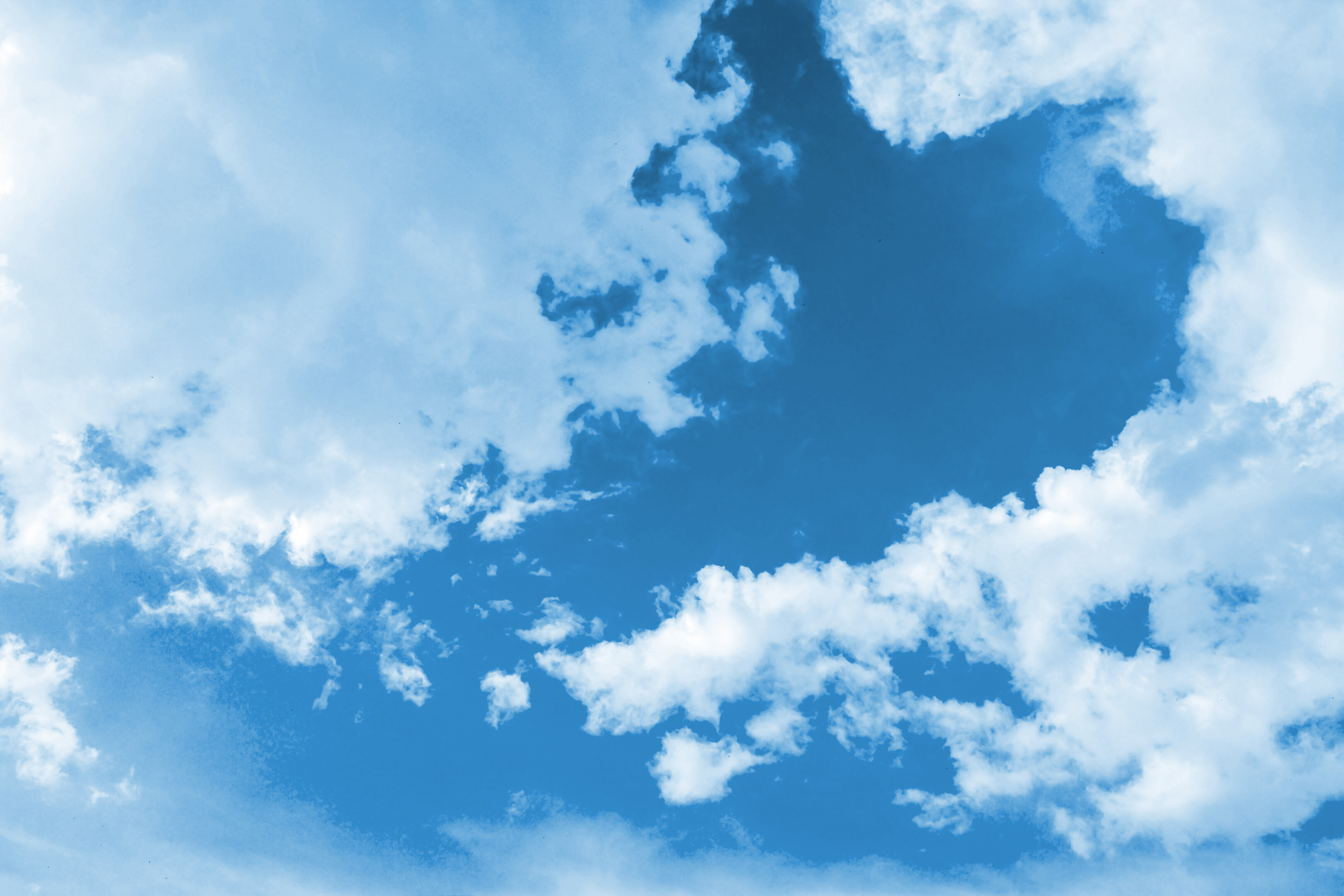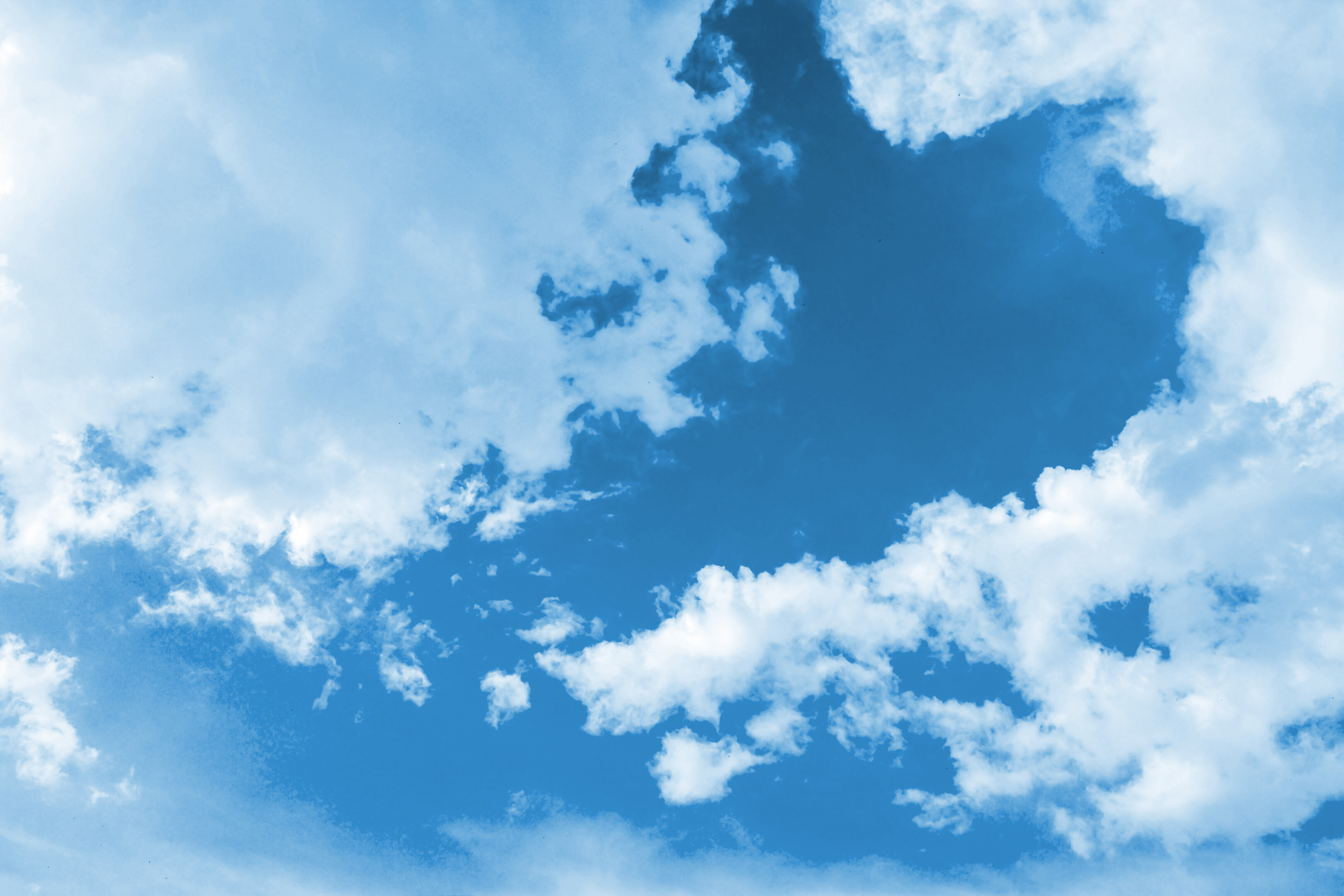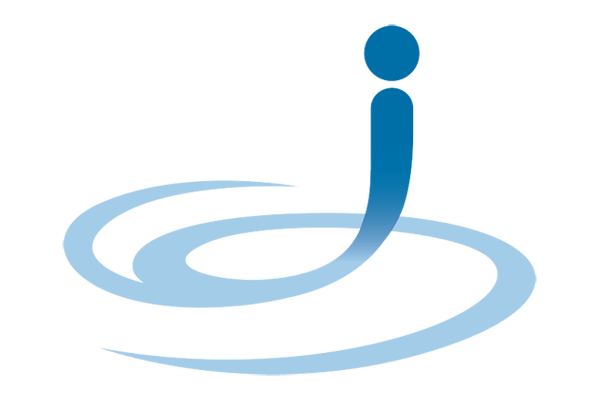 A one-time price of
£25.00
will be added to your order.
Maximum purchase amount of 10 is allowed
When is the workshop?
We have a number of online workshops being led by Jo Clarke in May and June 2020. Please select the date and times you would like to book. 
Where is the Introduction to Mindfulness?
Online, via Zoom video conferencing. This is easy to use and you will be sent a link once payment has been received.
What's included?
The purpose of this workshop is to introduce you to mindfulness meditation practices that you can use immediately and to offer a confidential space to reflect on your experiences during the session. 
a 90 minute experiential workshop where you will gain a clearer idea of what mindfulness is how it can be used to improve your well-being, increase concentration and attention span, increase levels of personal resilience and reduce levels of absenteeism
the opportunity to any questions you may have about mindfulness and the courses we offer
Free PDF with practice instructions
Access to free audiotracks of guided mindfulness practices