1-2-1 Mindfulness Training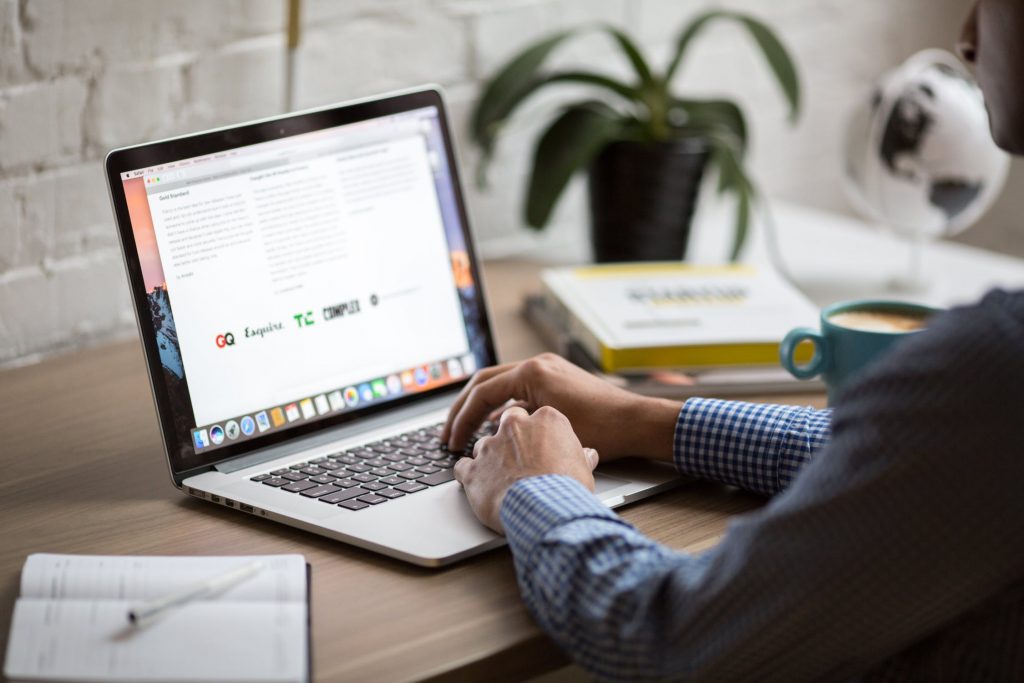 Mindfulness Training. Anytime, anywhere.
Life can be busy and stressful. That's why we offer flexible 1-2-1 Mindfulness Training.
These courses can be accessed from anywhere in the world as we use Zoom video conferencing for the weekly sessions.
A free 30 minute initial consultation with Jo offers you the opportunity to have a chat about your objectives for learning mindfulness. People come to mindfulness for a variety of reasons, all of which are valid. Within this 30 minute session you will have the opportunity to ask Jo any question you have about the 8-week programme and to decide whether it's right for you.
A commitment of 8 weeks is required to complete the full programme and each session is 1-hour. The sessions will be based on the 8-week MBSR course but will be tailored to suit your needs as an individual.
If you are interested in learning how to manage stress and to integrate mindfulness into your life, please contact jo@innerspaceworks.com
A client who recently completed an 8 week Mindfulness Programme via weekly 1-2-1 Zoom sessions was looking to find a way to understand how to integrate mindfulness into their everyday life. This is their feedback:
"Having read a few mindfulness books I just wasn't getting the whole mindfulness thing and knew that I needed one to one training tailored to me. I met Jo at a networking event and knew straightaway that she would be able to help me explore mindfulness and its benefits. Jo is very knowledgeable and dedicated to helping people to help themselves through sharing the content she has developed in an easy to understand way. I've now completed an eight week programme and have a toolkit that I can use on an ongoing basis to help me on my mindfulness journey."
To find out more and to get the conversation started, please contact Jo directly