Top up your practice on a Mindfulness Retreat
We offer silent retreats and practice days to people who have already completed an MBSR course several times a year.
Mindfulness retreats offer you the opportunity to reconnect and deepen your Mindfulness practice, in a relaxed, supportive environment with like-minded people. You'll typically spend the day in a variety of silent practices and reflection exercises. We try to ensure our venues and locations are peaceful and conducive to focused practice.
Our next retreat day will be at Horwood House near Milton Keynes in the Spring 2020
Standard Price – £120
Early bird Price – £75

If you would like to be added to the waiting list, please send us a message with your name and contact email address.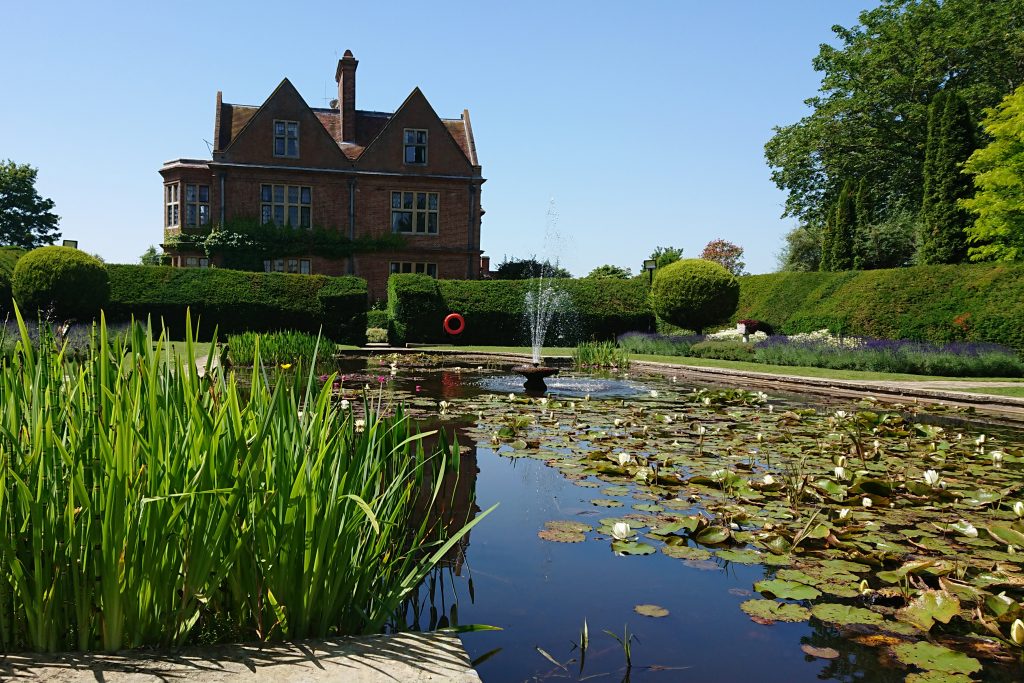 Retreat Formats
On a Mindfulness retreat you will have the chance to:
be guided through a range of new and familiar practices
experience silent and longer, more focused practice time
learn with and from other people
discuss and reflect on your experiences