Mindfulness Courses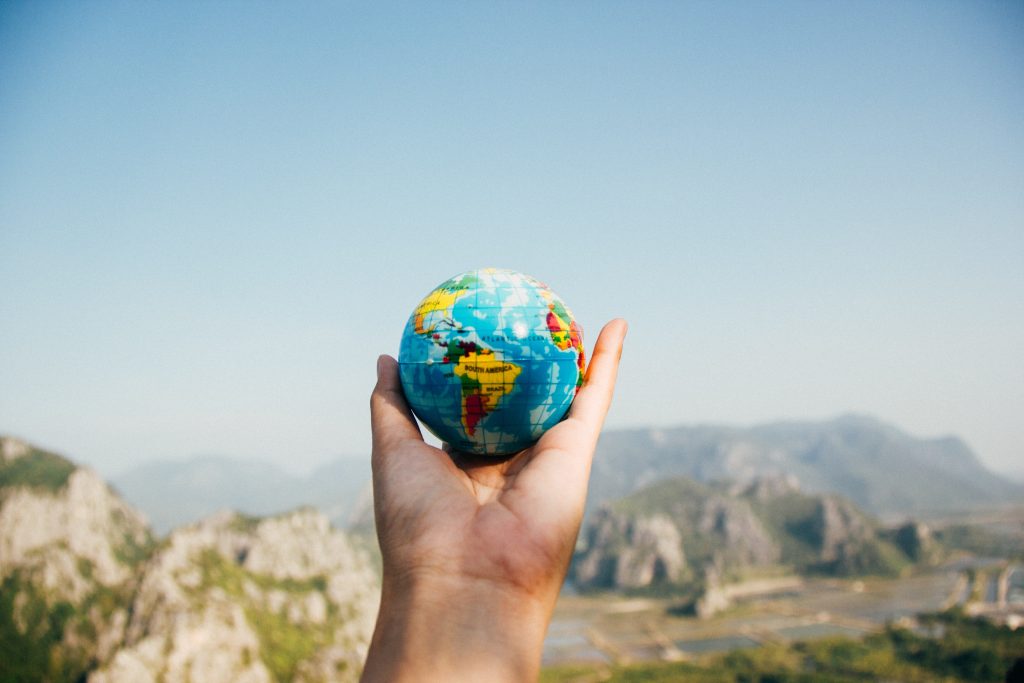 If you're looking learn mindfulness or take a mindfulness course yourself, you've come to the right place!
Inner Space Works offers Mindfulness Stress Reduction Courses in a variety of formats. Our courses are all based on the Gold Standard Mindfulness-based Stress Reduction (MBSR) course that can be adapted to suit your requirements.
Things to consider when booking one of our mindfulness stress reduction courses:
Mindfulness is experiential, so you will need to be willing to practice the guided mindfulness meditations in between the teaching sessions, with the support of audio tracks and videos
You will need to commit to the programme for a minimum of 8 weeks, depending on the format of the course or training programme (live teaching sessions are generally led once a week)
Mindfulness training works best when you approach the programme with an open mind. By open, we don't mean uncluttered (this is something that mindfulness can assist with), simply open to new experiences and ways of working
Formats of Mindfulness Courses
An 8-week MBSR Mindfulness course is the most common and well-researched structure for learning Mindfulness. MBSR stands for Mindfulness Based Stress Reduction and is the Gold Standard, 8-week teacher-led programme.
You can choose to attend one of two structures;
8, weekly teaching sessions, each of 2 hours OR,
4, fortnightly teaching sessions, each of 4 hours.
As part of each course, there is an additional all-day practice. This usually take place after session 6.
To get the most from the course, we heartily recommend you learn the MBSR course with us in a face-to-face group format, but if you're struggling to make the diary commitments we also offer 1-2-1 Skype coaching sessions.
We're currently taking bookings for the following courses:
View Cart
Product successfully added to your cart.
Successfully Added to your Shopping Cart

Successfully Added to your Shopping Cart

Successfully Added to your Shopping Cart