In-person Counselling
I have a counselling practice in Sheringham and Norwich City Centre. Please contact me and I will confirm the days and times I have available.
There is flexibility with appointment times, depending on the location you prefer and my availability at the time of enquiry.
Sheringham
Please note: The counselling room in Sheringham is on the first floor, up one flight of stairs.
Parking: The closest car park is Station Approach NNDC, which is a 3 minute walk to The Beauty Box.
Norwich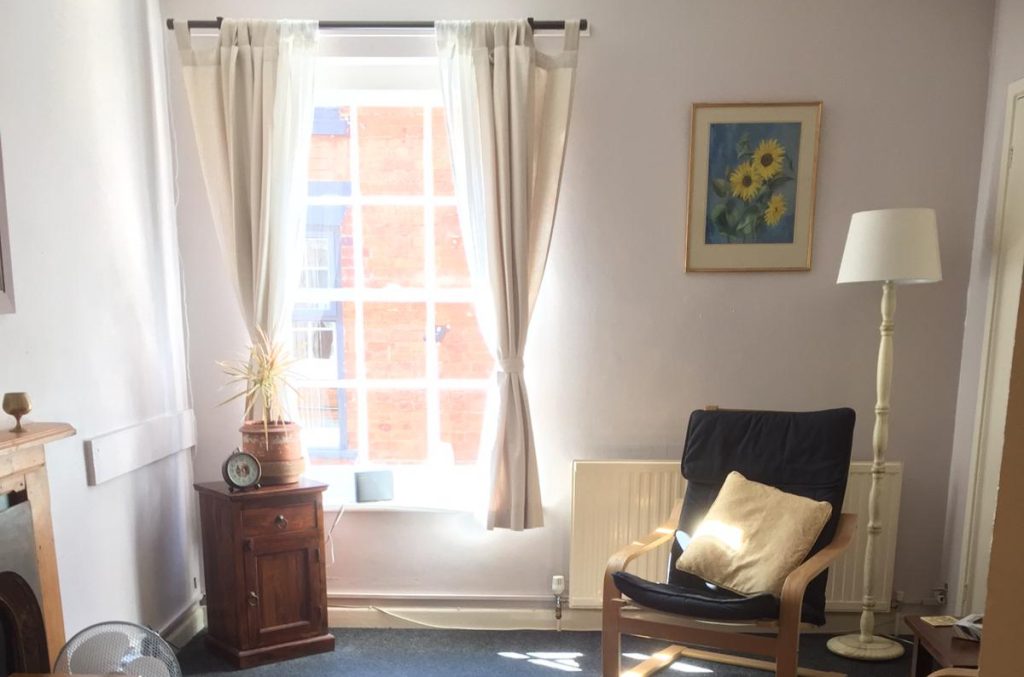 The counselling rooms I use in Norwich may vary from the room pictured but they are all in the same building with similar in decor, comfort and privacy.
Please note: The counselling rooms in Norwich are on the first and second floors with steep stairs and no lift available. Please let me know if you need somewhere with easy access.
Parking: The nearest car park is St Giles Multi Storey, which is a 3 minute walk to The Practice Rooms.
Online Counselling
Online counselling offers you flexibility and can take place from the comfort of your own home. You may be feeling fatigued by working online during the pandemic, but the counselling sessions are different to online work meetings in content and feel, so please don't be put off – Some clients prefer online counselling because of the convenience, and all my clients have experienced personal growth and development.
Please make sure that you have a good WiFi connection for Zoom video conferencing. It is important that we treat the online counselling sessions in the same way as we would an in-person session. So, for each appointment, please make sure you are in a safe, comfortable and private space where you can speak freely, without being overheard.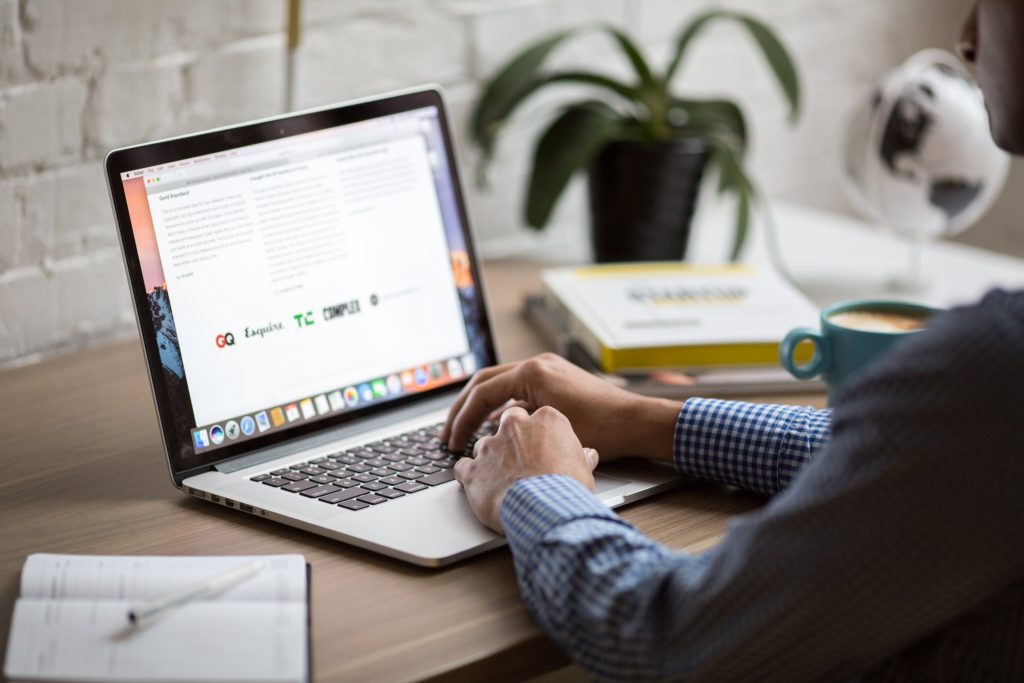 ---