Mindfulness Classes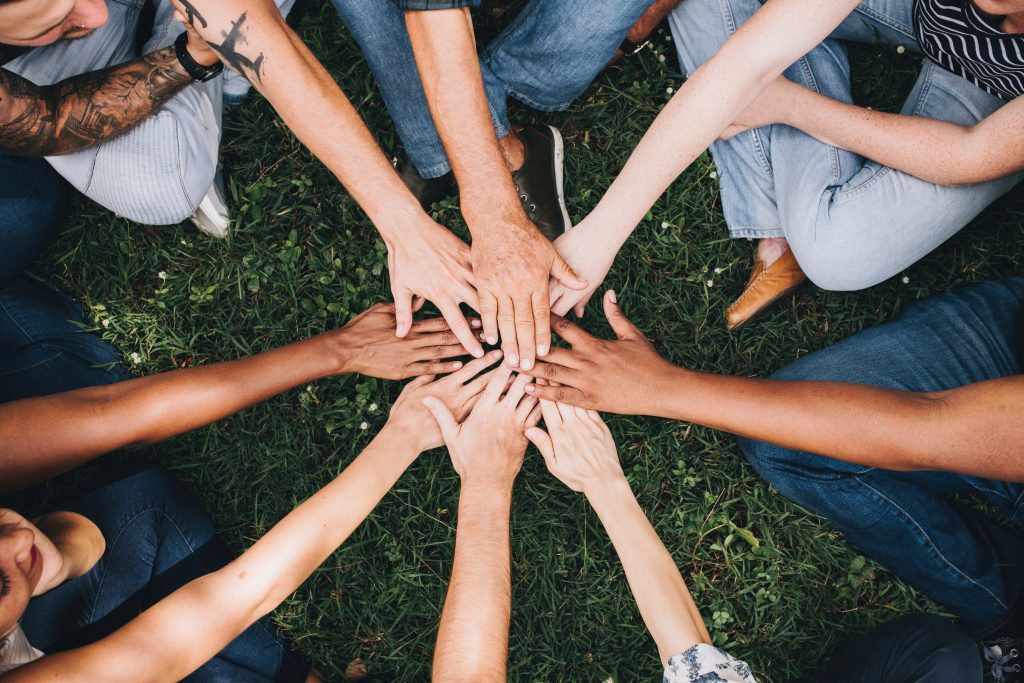 Inner Space Works offers Mindfulness Stress Reduction Classes in a variety of formats. These classes are designed for people that have already completed an 8 week MBSR course – whether through Inner Space Works or elsewhere.
To get the most from mindfulness, we heartily recommend you learn mindfulness with Inner Space Works in a face-to-face group format, but if you're struggling to make the diary commitments we also offer 1-2-1 Skype coaching sessions.
Formats of Mindfulness Classes
We offer online mindfulness classes via Skype / Zoom video conferencing and depending on demand, occasional in-person classes and groups to allow you to connect with other people who have discovered mindfulness and to share experiences.
If you book 4 or more classes you will receive a 10% discount (applied automatically at checkout).
We're currently taking bookings for the following mindfulness classes:
View Cart
Product successfully added to your cart.
Successfully Added to your Shopping Cart