MIND is once again preparing us for an active January!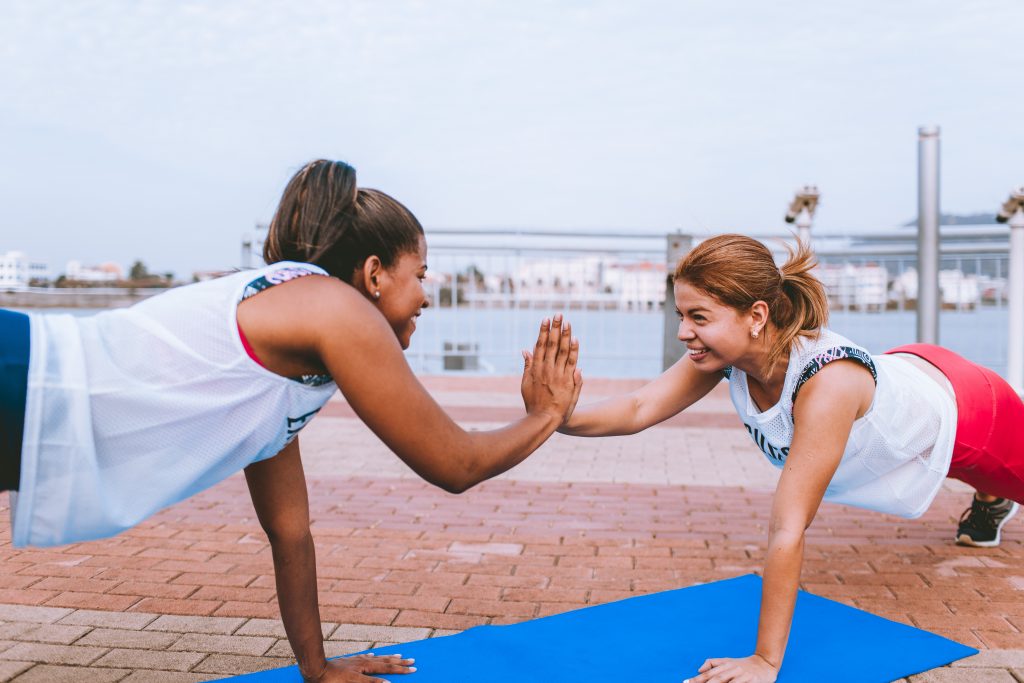 If you usually struggle during the Winter months, lacking motivation and with a tendency to hibernate; comfort eating, drinking alcohol and becoming a couch potato, then THIS is your opportunity to change things up!
RED January offers you the chance to challenge yourself to 31 days of exercise. This doesn't have to be anything too extreme, although if you want to push your limits, then go for it! You can choose any kind of exercise; going to your local gym, taking part in fitness classes, joining a dance class, trying out yoga or walking around the block. Whatever gets you off the sofa and moving, it's your choice! You can sign up to the challenge via MIND's website as an individual or a group. You can choose to raise money or just do it for YOU. Whichever you choose, is great! Step 1 is deciding to embrace the challenge!
If you already exercise on a regular basis, you might like the idea of doing something different in January; to enhance your exercise programme, learning to focus and add clarity of mind to your workout and life. Alternatively, you might find yourself hankering for some time out and an opportunity to stop, reset and focus. Uncluttering the mind and learning how to feel in control of your mind, emotions, body and time might sound too good to be true but, Mindfulness meditation is scientifically proven to reduce stress levels and gives you techniques and tools to self-manage.
Mindfulness is now viewed as an effective way of allowing your body and mind time to settle. Once the mind has settled, you have more clarity of thought, focus to concentrate on the tasks you need or want to focus on. It gives you the space to reset and prepare, ready to start or restart whatever you have planned, taking with you a heightened level of awareness. Mindfulness can lead to better decision making and becoming less reactive and more responsive.
Research by Mental Health Foundation – May 2018
(https://www.mentalhealth.org.uk/news/stressed-nation-74-uk-overwhelmed-or-unable-cope-some-point-past-year)
74% of UK adults have felt so stressed at some point over the last year they felt overwhelmed or unable to cope.
81% of women said this compared to 67 percent of men.
83% of 18-24 year-olds said this compared to 65 percent of people aged 55 and over.

32% of adults said they had experienced suicidal feelings as a result of stress
35% of women said this compared to 29 percent of men.
39% of 18-24 year-olds said this compared to 25 percent of adults aged 55 and over.
16% of adults said they had self-harmed as a result of stress.
18% of women said this compared to 13 percent of men.
29% of 18-24 year-olds said this compared to 6 percent of adults aged 55 and over.
What next?
If you would like to join the challenge of Red January 2020, sign up via the MIND Website.
If you would like to experience Mindfulness for the first time or, to revisit your Mindfulness practice in January to combat stress and improve your well-being, please contact jo@innerspaceworks.com